House in a Walled Garden
Gàidhlig

Positioned within the former productive garden of a Victorian mansion house, our proposal responds to the scale and language of historic outbuildings, creating a house with an ambiguous character, both domestic and utilitarian.

The house is orientated to enclose a well-proportioned landscaped courtyard. Principal rooms are positioned along the courtyard façade, opening up to the garden, while private rooms screen the north approach, lit with clerestory windows. Upper storey accommodation has an attic condition within the hipped roof form, sharing a generous roof light with the central double height living space and mezzanine office.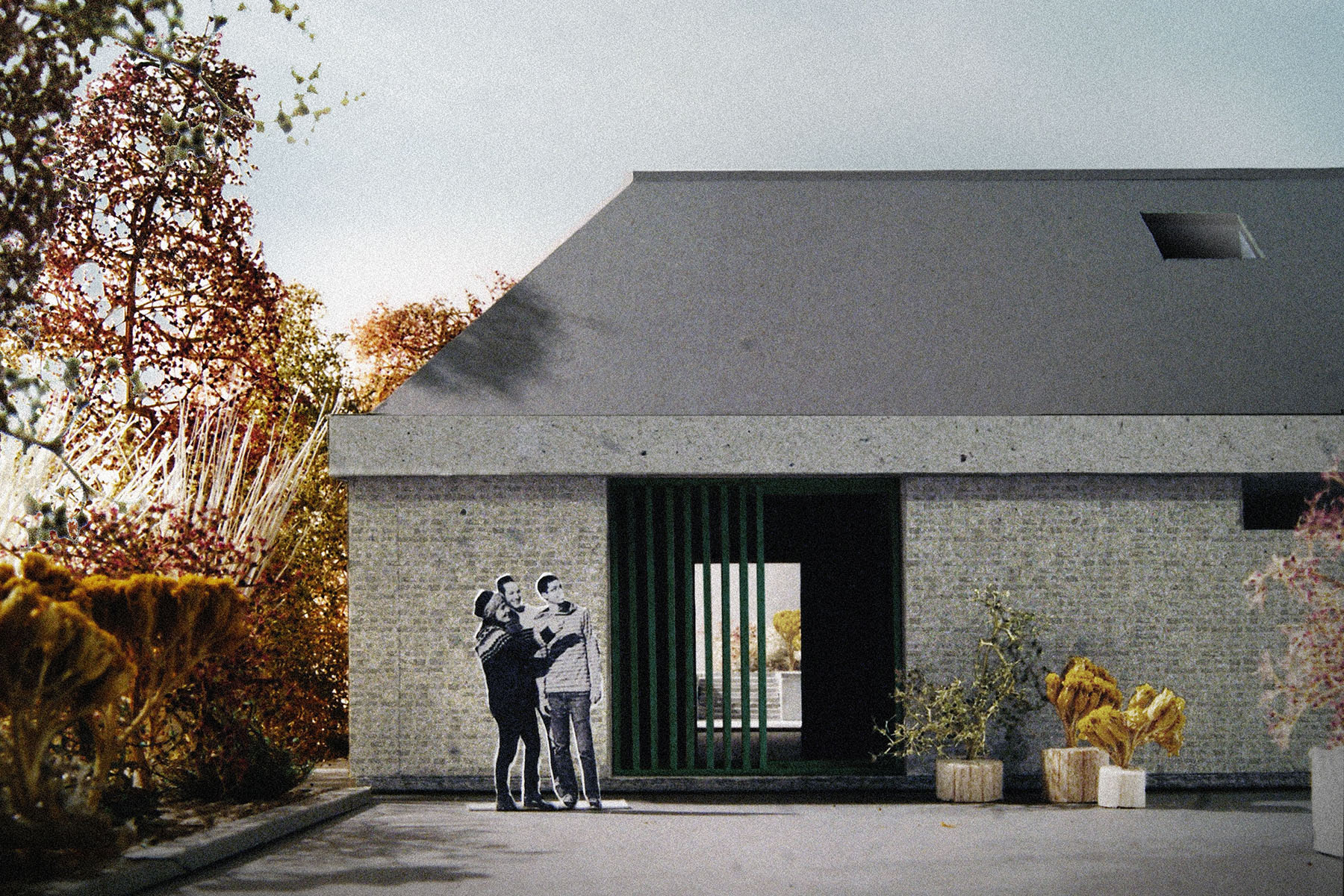 SC569889 BAILLIE BAILLIE ARCHITECTURE LTD